The legal field is vast and there are plenty of career opportunities available to those with a passion for justice. Legal assistants work closely with lawyers performing a variety of important tasks including the preparation of legal documents, interviewing clients and witnesses, and performing legal research. Their role helps clients navigate a variety of legal processes regarding their property, familial situations, and planning for the future through wills and estate planning. Though estate planning makes many people uncomfortable, it eliminates plenty of stress for clients' families during an already difficult time. Keep reading to learn more about estate planning and determine your role in this vital process. 
What Is Estate Planning? 
Estate planning is defined as the preparation of tasks and allocation of resources in the event of an individual's death or incapacitation. The process can be complex as it involves the settlement of estate taxes and debts, the guardianship of dependents, and making difficult decisions that can have a major impact on the client's family dynamics. The process typically begins with a thorough review of the client's assets and debts during which the review of each account occurs. Based on the information uncovered and the wishes of the client, a will is written. Executors and beneficiaries are named, trusts are set up, and funeral arrangements are made. As you can likely imagine, estate planning can be intense from several perspectives. Your work after legal assistant training will be invaluable to clients making future plans for their property and families.
Your Role In Estate Planning After Legal Assistant Training 
When it comes to estate planning, your role as a legal assistant will be rather extensive. You may find yourself drafting and organizing any document related to the process. These can include wills, codicils (additions to a will that explain, modify, or revoke a part of a will), trust amendments, birth certificates, marriage certificates, and death certificates. You may also need to manage a variety of financial reports and client billing. Not every case will be the same which may require you to conduct legal research in order to work out conflicts regarding will entitlement issues or complex situations involving conservatorships. If the tasks above interest you, specialized legal skills are needed and can be obtained in reputable legal assistant courses.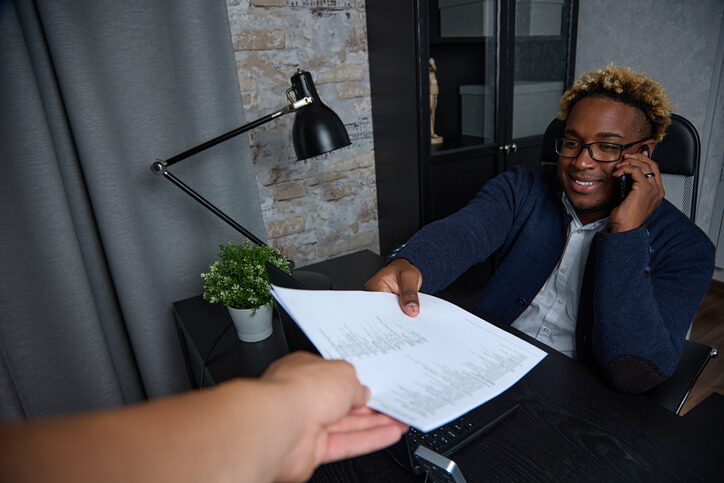 How We'll Help You Get The Skills You Need
Legal assistant students at SBC College are provided with a vast knowledge base that includes legal terminology, legal procedures, legal research, rules of court, and various kinds of law including family, corporate, and estate planning. You'll be fully prepared to take on a variety of administrative responsibilities that help firms and legal departments run smoothly including communications, voice transcription, accounting and bookkeeping, legal keyboarding, and various computer applications like QuickBooks, Adobe Acrobat, Publisher, and more. At an extra cost, a practical component is available which will allow you to get valuable experience and gain confidence before entering the field. Upon graduation, you'll be fully prepared to become a valued team member in many legal settings. 
Are you ready to begin your legal assistant diploma? 
Contact SBC College to learn more!