Businesses and organizations will always need help managing their financial records. For this reason, accounting clerk positions are stable career options for anyone interested in the financial services industry. Though many accounting professionals work within regular business hours as employees, more options are available to those seeking flexibility. 
Have you ever considered becoming a freelance accounting clerk? This is a path to explore if you want to control your hours, choose your clients, and enjoy unlimited earning potential. Keep reading to learn some of the duties you can expect to perform as an accounting clerk, why you should consider freelancing, and how SBC College can help you reach your career goals.
What Do Accounting Clerks Do?
Accounting clerks help businesses and organizations to monitor and manage their finances. They perform various tasks such as gathering budget data and documents, calculating overhead costs, maintaining financial records, and managing transactions like invoicing and payroll.
Accounting clerks may be responsible for specific customer service tasks like answering questions and addressing client concerns. Most accounting clerks use software solutions to streamline their workflows. If you're interested in freelance accounting clerk opportunities, it will be essential for you to leverage technology to improve your efficiency, complete more client work, and earn more.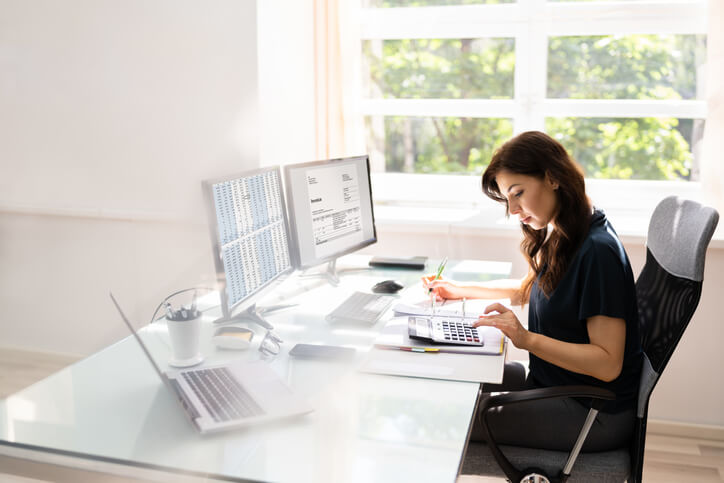 Our training program covers financial mathematics, financial accounting, managerial accounting, business law, payroll administration, and computer applications – all skills that will help you offer your professional accounting services to various clients. Let's explore what you can expect from freelancing after earning an Accounting Diploma.
Why Choose Freelance After Completing an Accounting Diploma?
Freelance accounting clerks work for themselves, offering their services to businesses and organizations across industries. You can choose to freelance full-time, or you can freelance alongside a traditional accounting clerk job. Some of your most common recurring clients will likely be small businesses and individual professionals seeking help managing their finances. 
In addition to the duties discussed above, you must hustle to land new clients as a freelancer. If you're new to being your boss, this is a skill set you'll do well to focus on. Fortunately, our accounting courses cover communications and human relations, which will inform your marketing strategy and bolster your ability to land new clients and maximize your earning potential.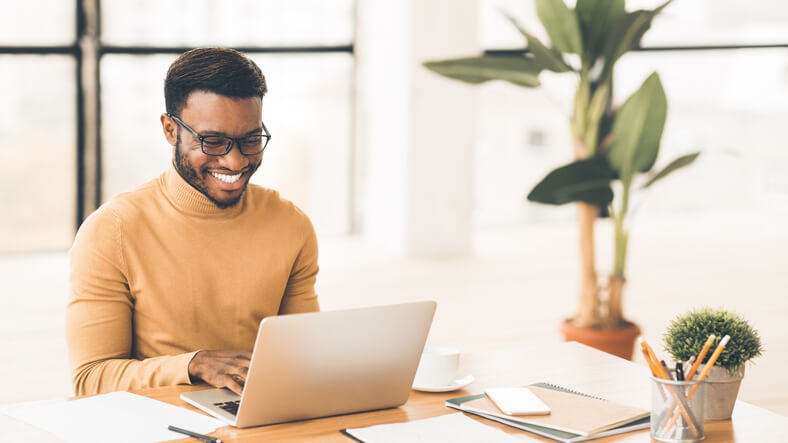 After training, you can start working as a freelance accounting clerk quickly, as the overhead costs are low. In fact, most freelance accounting clerks work from home in front of their laptops or their clients' workspaces. 
Though plenty of time and hard work will be required to find your footing as a freelance accounting clerk, once you've established yourself with several clients and a strong reputation for offering quality service, you can enjoy a work-life balance with complete control over your hours of operation.
How Our Accounting Diploma Program Helps You to Become a Freelancer
Our Accounting Diploma Program provides students with the fundamental accounting skills needed to help businesses record their financial data, prepare reports to be used internally and externally, and make informed financial decisions. 
Our rigorous training program prepares students to be employed in entry-level accounting clerk positions or work independently if they choose. Plenty of career opportunities are available province-wide when you earn an Accounting Diploma at SBC College, as this is a field that businesses and organizations across all industries will continue to need. Start your career today!
Are you ready to enroll in our accounting program?
Contact SBC College to get started!