In any business, having a technology-fluent team is key for increasing productivity and efficiency in the workplace. Microsoft Office Suite is used in almost any office environment, with a range of software programs that cater to various industries and needs. Investing in equipping your team with a solid understanding of Microsoft Office can help boost confidence, facilitate communication, fill any skill gaps, and unite all team members in understanding how this software works.
If you're on the fence about embarking on corporate training for Microsoft Office, here are a few reasons why it could be worth it!
A Corporate Training Program in Microsoft Office Suite Can Help Streamline Workflows
While your team might be familiar with basic aspects and/or certain programs of Microsoft Office Suite, a training program can help you to unlock Microsoft's full potential. The platform is designed to facilitate convenience in employee workflows, as it enables your team to create a portal to share files and documents of all sizes in one location for all team members to easily access. With Microsoft Office Suite, your team can also send messages, contribute to a shared calendar, collaborate on document editing, and broadcast shared documents in meetings. By investing in a corporate training program, your team can be equipped with the skills and knowledge necessary to unlock the full potential of Microsoft Office to streamline workflows and facilitate communication and coordination.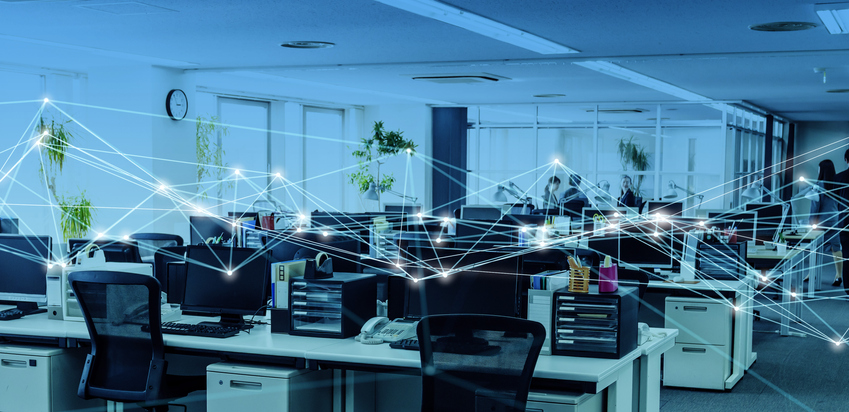 Microsoft Office Suite Training Can Improve Your Team's Capabilities
Chances are, your team is already using Microsoft Office programs, as the wide range of software platforms available under the Microsoft Office Suite umbrella can be used for a large scope of roles. Members of your team can either use Word, Power Point, Excel, or a combination, and all of them could use Outlook or One Note for day-to-day communication and/or task building. With improved knowledge of these applications, the potential of your team members can expand, as can the work they'll be able to accomplish. Your team can work more efficiently and productively, with corporate training courses equipping them with knowledge and confidence in what they can do with the applications they're using in the workplace.
Your Company as a Whole Can Benefit From This Type of Corporate Training
Increased productivity and improved skill sets within your team can only translate to benefits for your business. In the modern business realm, technology skills are always an asset, and can translate to increased value. Corporate training programs ensure that your team is up to date, and increase their overall proficiency with Microsoft Office Suite. Employees can learn the skills they need in order to improve in their existing roles, take on new responsibilities, or prepare for changes and transitions within the company. Investing in your employees with Microsoft Office Suite training can not only increase their value, both independently and as team members, but also ensure that your business is ready to face the ever-changing world of modern technology within the workplace.
Are you thinking about getting your team ready to learn Microsoft Office Suite?
Check out Saskatoon Business College's options for corporate training in Saskatoon. Consult our calendar to discover which courses are being offered next!