If you were to take a stroll around the Saskatoon Business College (SBC) campus today, you might be surprised to find empty classrooms and facilities. However, this does not mean that college life has stopped—in fact, it's just moved online. Since the outbreak of COVID-19, colleges like SBC have discontinued face-to-face teaching while everyone isolates at home to slow the spread of the virus.
We spoke with College Principal Dr. Marcia Whittaker about the transition to virtual learning and how SBC is helping students and staff adapt. Read on to find out more.
The Difference Between Online And Virtual Learning
At SBC, online learning and virtual learning are not the same thing. Virtual classes are designed to replicate the classroom as much as possible. Marcia explains that in response to COVID-19, SBC "transitioned the face-to-face classes to virtual classes using Blackboard Collaborate. Students follow the same schedules they would if they were on campus. They are required to log in to their classes as scheduled, there is 'live' teaching—that is, all students are in a virtual classroom – there is an instructor teaching the class." These virtual classes include lectures in-class discussions and activities. An added benefit is that these classes are recorded and replayed for revision.
With online classes, on the other hand, students can work independently and follow online training guides and resources. They will still have access to instructor support if needed.
The Advantages To Virtual and Online Classes At Saskatoon Business College
SBC is not new to online teaching. In fact, "we have been offering online courses since 2014 and will continue to expand offerings each year," says Marcia, adding that "we find most students like online learning once they get used to it."
There are a number of benefits to online learning that make it so popular. Firstly, it is more flexible than traditional classroom teaching. Students can work at their own pace, and spend more time on topics that they struggle with or are particularly interested in. Similarly, students who feel confident can move ahead on topics that they feel comfortable with.
Studying at home means that you do not need to spend time commuting. This can make it easier to balance study with other work or family commitments.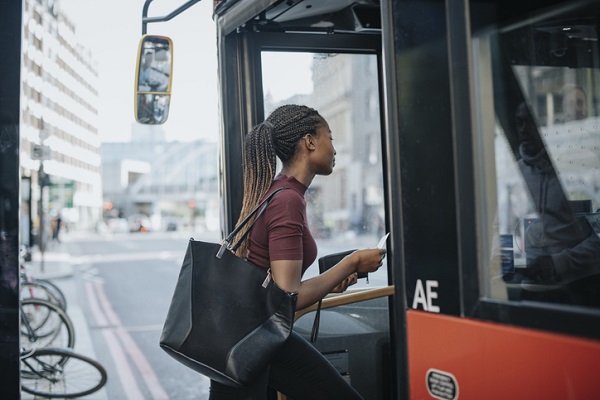 Finally, virtual classes create a sense of structure and routine for students at Saskatoon Business College who have had their lives disrupted by COVID-19. One of the main benefits that Marcia mentions is that it "allows students in this pandemic to continue their studies while following federal and provincial guidelines."
How SBC Is Supporting Students
The transition from a physical classroom to virtual learning can be difficult for some students at Saskatoon Business College, and it can take a little while to adjust to learning at home outside of a classroom without other students. Marcia says that one of the challenges to virtual learning is 'adaptability' and that "the college works closely with these students until they build their confidence and skills in virtual learning."
Students will have a number of opportunities to have one-on-one conversations with their instructor. SBC encourages students to voice any concerns that they might have, and to not be afraid to reach out. In addition, the college is attempting to recreate the campus community feel using software like Blackboard Collaborate. This allows students to work together and see each other on video, have group meetings and work collaboratively on projects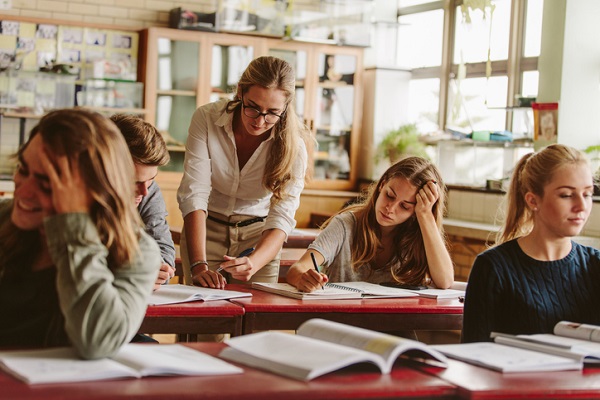 What will classrooms look like after COVID-19? Marcia predicts "It will never be the same. The teaching and learning environment has permanently changed. A disruption on this scale will accelerate the opportunities for students to utilize digital technology to better balance home, school, and work life."
Do you want to learn more about career college in Saskatoon?
Contact SBC to learn more!