If you own a small business, you are aware of how busy it keeps you. In addition to producing a product and service, you're likely responsible for managing your employees, customer service, and of course, your business accounting. Fortunately, many options are available to small business owners seeking to streamline their finances through platforms like QuickBooks. 
QuickBooks is an easy-to-navigate software solution that businesses use to monitor and manage their bookkeeping in an efficient manner, freeing up time for them to focus on other initiatives that incite growth. To make the most of QuickBooks' many features, enroll in our corporate training program. You will be fully equipped to navigate the platform and optimize it for efficient financial management. Keep reading to discover the benefits in store. 
Make Informed Financial Decisions When You Complete Corporate Training
One of the features that make QuickBooks so valuable is its comprehensive dashboard. It offers real-time insights into your business cash flow. Your QuickBooks dashboard keeps track of both your expenses and your profit. Based on 30- and 90-day forecasts, you can confidently make plans and build budgets. The user-friendly interface makes it simple to monitor your business performance and financial health, whether you're well-versed in accounting and bookkeeping or not.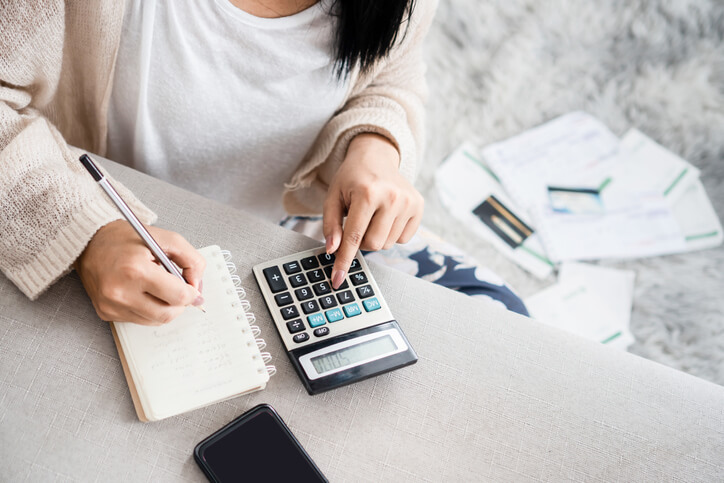 Small business owners looking to evaluate their financial performance can monitor key performance indicators like income and expenses, sales by product, vendor expenses, and top customers by revenue. Our corporate training program will shed more light on the vast amount of information you can glean from the QuickBooks dashboard and how you can use it to improve your business finances.  
 Payroll Made Simple After Corporate Training
Automating your payroll as a small business owner has many benefits. Tracking employee hours can become quite time-consuming, especially when shift changes and overtime occur and need to be recorded. Automated payroll on the QuickBooks platform makes payroll very simple for small business owners, offering a centralized system for you and your employees to record hours and make changes when needed. QuickBooks offers an employee self-service option that further relieves small business owners of the additional labour. Automated payroll also reduces the potential for human error, ensuring that your employees are paid what they're due and helping you maintain professionalism. Our QuickBooks training will help you navigate this valuable feature. 
Learn How QuickBooks Keeps You Tax Ready 
With QuickBooks, there's no reason to stress over tax season. The platform allows you to stay up to date with rules and regulations by the Canada Agency to ensure that your business is compliant and won't face any additional tax penalties. Keep track of your sales tax payments and refunds to avoid any confusion on how much you owe.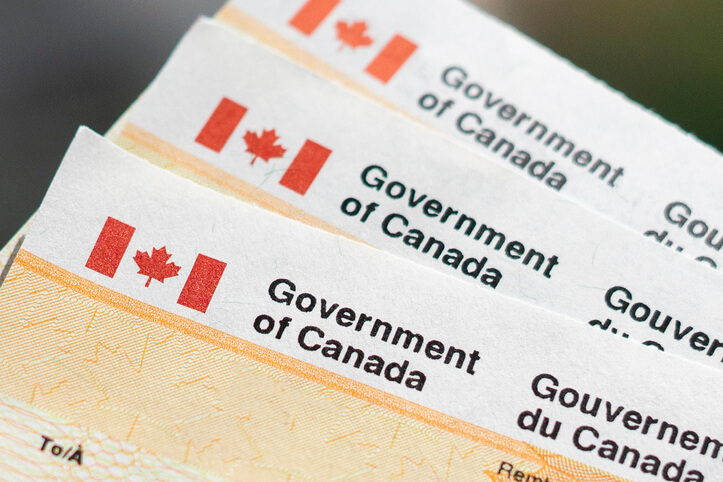 As a small business owner, you can focus much more of your attention on the tasks that will create growth when you streamline repetitive tasks like bookkeeping and accounting. Quickbooks will help you accomplish this and free up more time for the business activities that matter most to you. Our accounting courses will help you. Let us help you navigate this valuable tool. QuickBooks is getting smarter! While its desktop version is no longer available for sale, a more convenient, streamlined cloud-based service is available. It allows small business owners like you to access their comprehensive financial reports from anywhere, which will only enhance the efficiency of your small business bookkeeping. We offer thorough instruction on this version in our two-day in-person training sessions. 
Are you Interested in corporate training in Saskatoon? 
Contact SBC College to learn more!