If you've not undergone corporate training as yet, now may be the time to give serious consideration to doing so. According to Microsoft, proficiency with Windows corporate Training will become the most crucial skill for Windows administrators in the years to come.
There are so many reasons why every IT professional should learn Powershell. In the ever-evolving IT landscape, corporate training in PowerShell is an investment that will pay off significantly for IT professionals. By acquiring Automating Administration PowerShell skills, IT professionals can increase their efficiency, solve complex problems, streamline system administration, integrate technologies seamlessly, and unlock new career advancements. 
Whether you are a system administrator, network engineer, or software developer, the Automated Administration with PowerShell course equips you with the necessary tools to excel in your role and make a meaningful impact on your organization's success. In this blog post, we'll examine why signing up for corporate training.l can be a smart career decision for all IT professionals.
Increased Efficiency and Productivity
One of the primary advantages of corporate training in PowerShell is the significant boost it provides to IT professionals' efficiency and productivity. PowerShell allows for the automation of repetitive tasks and the creation of scripts to streamline various operations. PowerShell training allows IT professionals to master advanced scripting techniques, enabling them to automate complex tasks, reduce manual effort, and accomplish more in less time. This increased efficiency translates into higher productivity for both individuals and teams.
Streamlined System Administration
System administration is an important aspect of IT operations, and PowerShell is coming to be widely recognized as the go-to tool for it. Corporate training in PowerShell equips IT professionals with the skills needed to streamline system administration tasks. With PowerShell, administrators can manage user accounts, configure network settings, deploy software packages, and perform other administrative tasks with ease. PowerShell's powerful cmdlets and modules allow IT professionals to automate routine administrative tasks, improving system stability and reducing downtime.
Seamless Integration with Other Platforms
In the current IT landscape, the integration of diverse technologies is vital for seamless operations. PowerShell's adaptability enables it to effortlessly integrate with a broad spectrum of technologies, such as cloud platforms, virtualization solutions, and database systems. 
The first step in leveraging PowerShell's integration capabilities effectively for IT professionals is to receive corporate training in PowerShell. Doing this will empower them to automate intricate workflows, orchestrate tasks across various platforms, and seamlessly integrate PowerShell scripts into their existing IT infrastructure. The trickle-down effect of this is that organizations can establish a more cohesive and efficient technology ecosystem.
Corporate Training Creates Career Advancement Opportunities
PowerShell has firmly established itself as the cornerstone of the Microsoft platform, and its significance is poised to endure for the foreseeable future. What does this mean? Proficiency in PowerShell can open doors to numerous personal and professional advancement opportunities for IT professionals.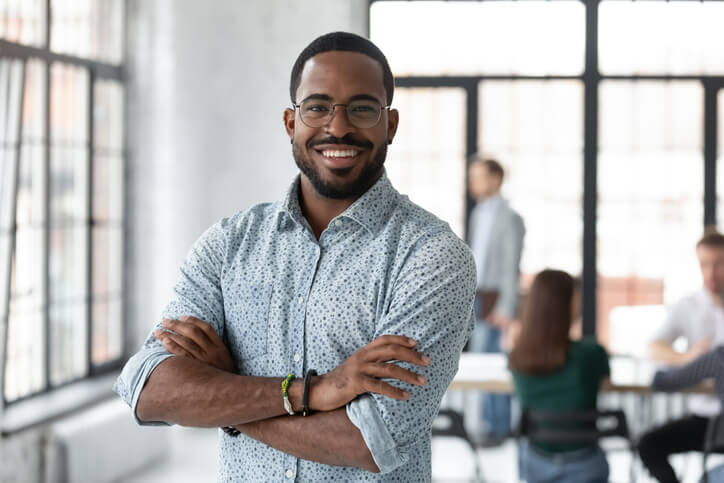 PowerShell skills are highly sought after in the industry, and organizations value professionals who can effectively leverage this powerful tool. Corporate training in PowerShell not only enhances an individual's technical skills but also demonstrates their commitment to professional growth and development. IT professionals with expertise in PowerShell are well-positioned to take on more challenging roles, such as system architects, automation engineers, or DevOps professionals. Sign up for our next  instructor led course hosted on the 21st – 25th August, a five day course, to learn Powershell from the ground up.
Are you interested in corporate training in Saskatoon?
Contact SBC for more information.